Enhance Your Vehicle with 3M Vinyl Wraps for a Stylish Transformation
Are you looking to give your vehicle a fresh, eye-catching look? Look no further than 3M vinyl wraps. These high-quality wraps offer an excellent way to transform the appearance of your vehicle while providing protection against external elements. In this blog post, we will explore the benefits of using 3M vinyl wraps, the versatility they offer, and why they are the top choice for vehicle owners.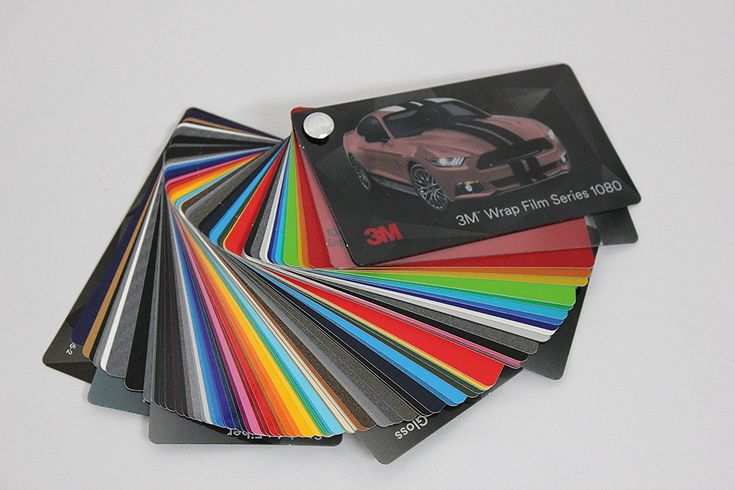 Why Choose 3M Wraps for Your Vehicle
Benefits of 3M Vinyl Wraps:
1. Exceptional Quality: When it comes to vehicle wraps, 3M is a trusted brand known for its superior quality. 3M vinyl wraps are durable, long-lasting, and designed to withstand various weather conditions. They offer excellent resistance against fading, peeling, and cracking, ensuring your vehicle looks stunning for years to come.
2. Customizable Designs: 3M vinyl wraps provide endless design possibilities, allowing you to choose from a wide range of colors, finishes, and textures. Whether you want a vibrant, glossy finish or a sleek, matte look, 3M has options to match your preferences and style. With such versatility, you can create a unique and personalized appearance that sets your vehicle apart.
3. Protection: In addition to visual enhancements, 3M vinyl wraps also provide protection for your vehicle's original paintwork. These wraps act as a shield, preventing scratches, stone chips, and other minor damages that could affect the look and value of your vehicle. When it's time to remove the wrap, your paintwork will remain intact and untouched.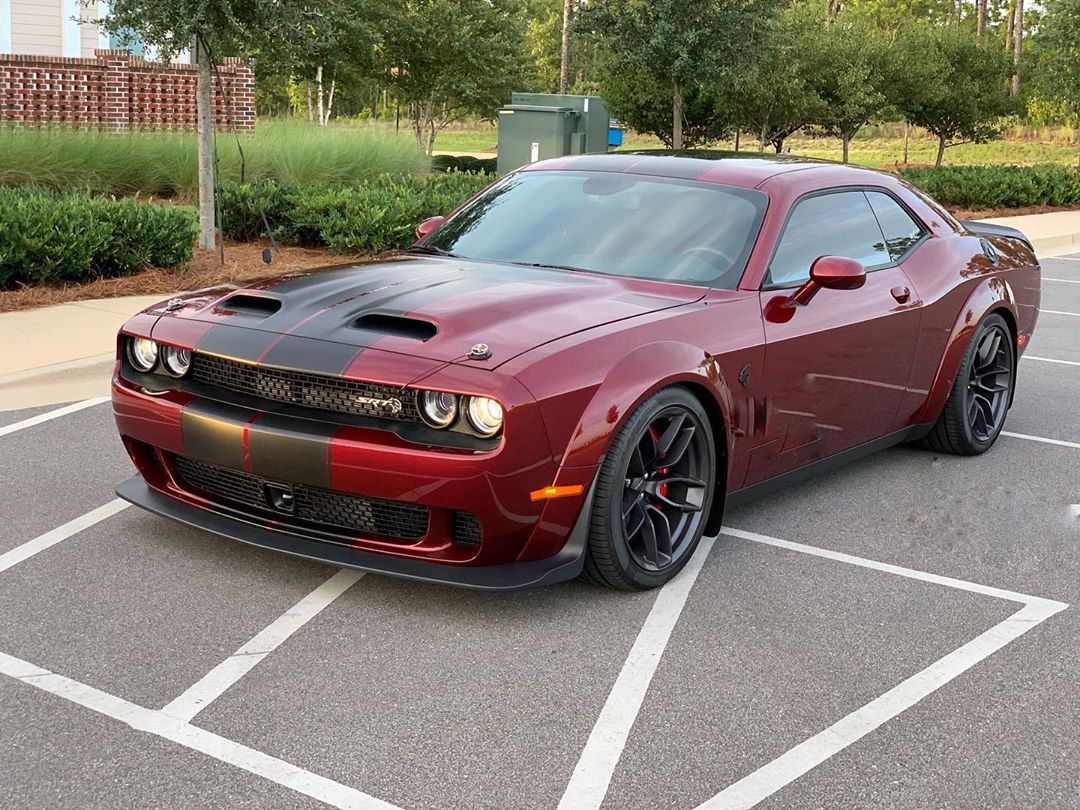 Unmatched Durability: 3M vinyl wraps are engineered to withstand the harsh outdoor elements, including UV rays, heat, and moisture. This durability ensures that your vehicle wraps will not only retain its vibrant colors but also remain in excellent condition, even with everyday wear and tear.
Professional Installation: 3M wraps require precise application techniques for a flawless finish. It is crucial to have your vehicle wrapped by a certified installation professional to achieve optimal results. These experts are trained in handling 3M wraps and will ensure a seamless application, avoiding any bubbles, wrinkles, or uneven edges.
Resale Value: While 3M wraps are a fantastic way to personalize your vehicle, they are also removable without causing any damage to the underlying paintwork. This means that if you decide to sell your vehicle in the future, you can remove the wrap and reveal a well-preserved, factory-fresh finish, significantly enhancing its resale value.
Elevate your vehicle's appearance with 3M vinyl wraps and experience a stylish transformation that turns heads on the road. From their exceptional quality and customizability to their unparalleled durability, 3M wraps offer a reliable and versatile solution for vehicle owners. By protecting your vehicle's paintwork and preserving its resale value, these wraps provide long-term satisfaction. Choose 3M vinyl wraps today and give your vehicle an impressive makeover.