Free Shipping Silver Vinyl Wraps - Best Gloss Metallic Silver Wrap For Sale
Are you tired of the ordinary look of your car? Do you want to add a touch of excitement and elegance to your vehicle? Look no further! Introducing the Silver Vinyl Wrap, the perfect solution to transform your car into a stunning masterpiece. With its glossy metallic finish, this innovative product will surely turn heads wherever you go.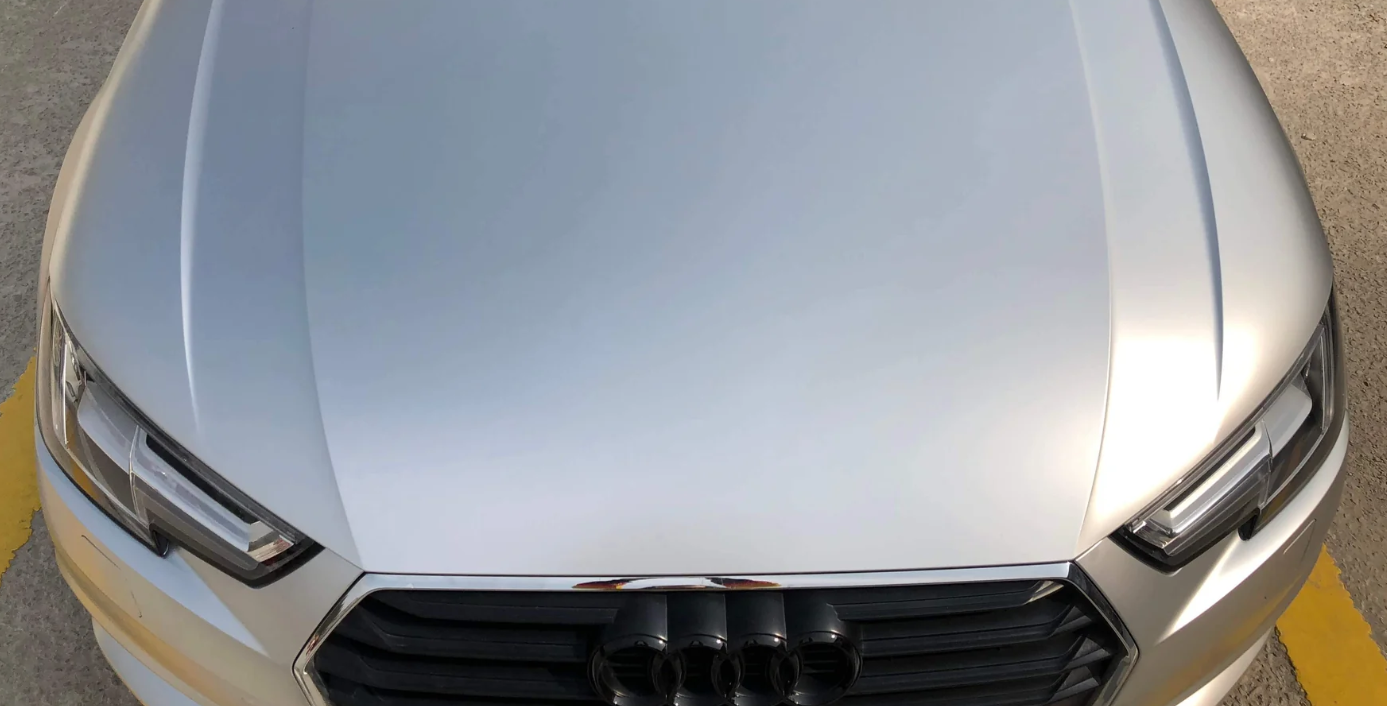 Best gloss metallic silver wrap for sale
The Silver Vinyl Wrap is designed to provide a flawless and professional look. Whether you have a sedan, SUV, or sports car, this wrap will fit perfectly, ensuring seamless coverage on every corner and curve. Say goodbye to mundane paint jobs and hello to a unique and eye-catching silver exterior.
Silver Car Wraps are not just about aesthetics; they offer numerous benefits too. Firstly, the vinyl wraps acts as a protective layer for your vehicle's original paint, shielding it from minor scratches, chips, and fading caused by UV rays. This means that your car will maintain a pristine appearance for years to come, without the need for constant repainting.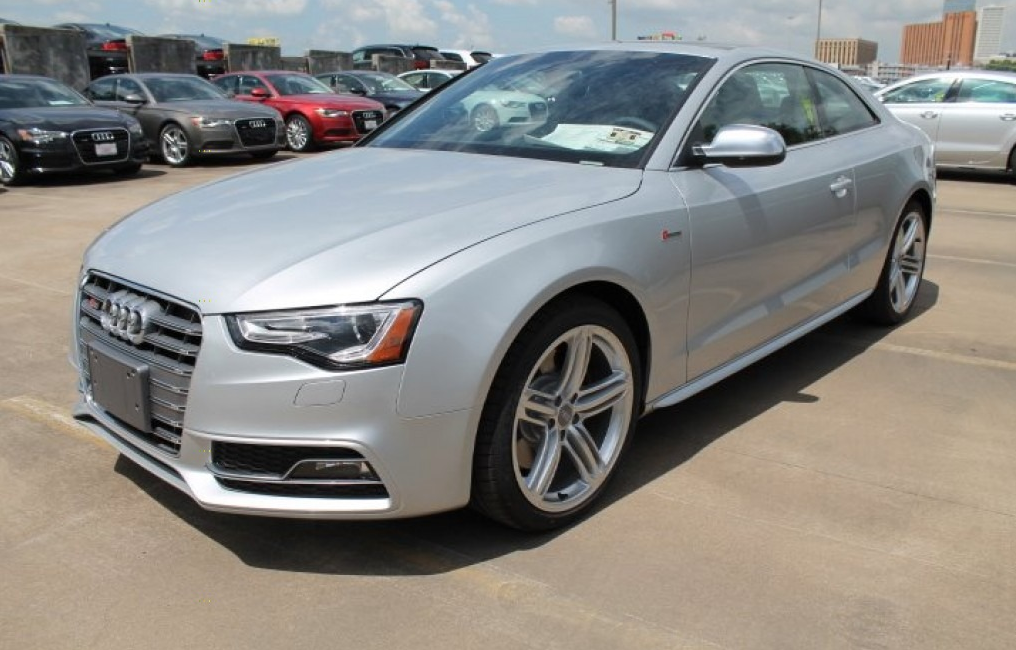 Another advantage of the Silver Vinyl Wrap is its easy installation process. Unlike traditional paint jobs that can take days or even weeks, this wrap can be applied in a matter of hours. With the help of a professional installer, your car will be transformed into a head-turner in no time!
Not only is the Silver Vinyl Wrap durable and easy to install, but it is also easily removable. If you ever decide to change the color or style of your car, simply peel off the wrap without any damage to the original paintwork. This versatility allows you to experiment with different colors and designs, giving you the freedom to express your personal style.
The Gloss Metallic Silver Wrap is not limited to cars alone. It can also be used for other purposes such as advertising, customizing motorcycles, or giving your boat a sleek and modern look. With its versatility and high-quality finish, the possibilities are endless.
So, why settle for a dull and ordinary-looking car when you can have a head-turning beauty? Upgrade your vehicle's appearance with the Metallic Silver Vinyl Wrap, Silver Car Wraps, and Gloss Metallic Silver Wrap. Embrace the excitement and elegance that this innovative product brings to the world of automotive customization. Transform your car into a masterpiece that reflects your unique style and personality.
Don't wait any longer! Contact a professional car wrap installer today and embark on a journey to enhance the look of your vehicle. Experience the thrill of driving a car that stands out, and be prepared for the envious glances it attracts. With the Silver Vinyl Wrap, Silver Car Wraps, and Gloss Metallic Silver Wrap, your car will be a true reflection of your individuality.