Enhance Your Car's Look with Glitter Diamond Vinyl Wraps and Diamond Car Wrap
If you're looking to give your car a bold and luxurious makeover, then diamond vinyl wraps and diamond car wraps are the perfect solution. These premium wraps not only protect your vehicle but also add a touch of elegance and uniqueness. In this article, we will explore the benefits and features of diamond vinyl wraps and diamond car wraps, and why they have become a popular choice among car enthusiasts.
Glitter Diamond Vinyl Car Wrap
1. Sparkling Durability with Diamond Vinyl Wraps:
Diamond vinyl wraps are designed to provide long-lasting protection to your vehicle's paintwork. These wraps are made from high-quality materials and are resistant to UV rays, scratches, and other external damages. With their sparkling finish, Diamond Car Wraps can make your car stand out from the crowd while also ensuring its appearance remains pristine for years to come.
2. Transform Your Car's Aesthetics with Diamond Car Wrap:
Diamond car wraps take car customization to a whole new level. Whether you want to enhance the look of your sports car, luxury sedan, or SUV, a diamond car wrap can instantly elevate its aesthetics. The reflective properties of the wrap create an eye-catching diamond-like effect, making your vehicle the center of attention wherever you go. With a range of colors and textures available, you can truly personalize your car's appearance to match your style and personality.
3. Benefits of Diamond Wraps:
- Easy to Install: Diamond wraps are designed to be easily installed by professionals, ensuring a seamless and bubble-free application.
- Cost-effective: Compared to a full paint job, diamond wraps offer a cost-effective way to transform your car's look without permanent modifications.
- Reversibility: If you ever decide to switch up your car's appearance, diamond wraps can be easily removed without damaging the original paintwork.
- Protection: In addition to their aesthetic benefits, diamond wraps offer an extra layer of protection against chips, road debris, and sun damage.
4. Stand Out from the Crowd:
With diamond vinyl wraps and diamond car wraps, you can turn your vehicle into a head-turning masterpiece. Whether you want to impress at car shows or simply enjoy driving a car that reflects your unique personality, these wraps offer a compelling solution. Show off your style and make a statement on the road with a diamond wrap that sets you apart from the crowd.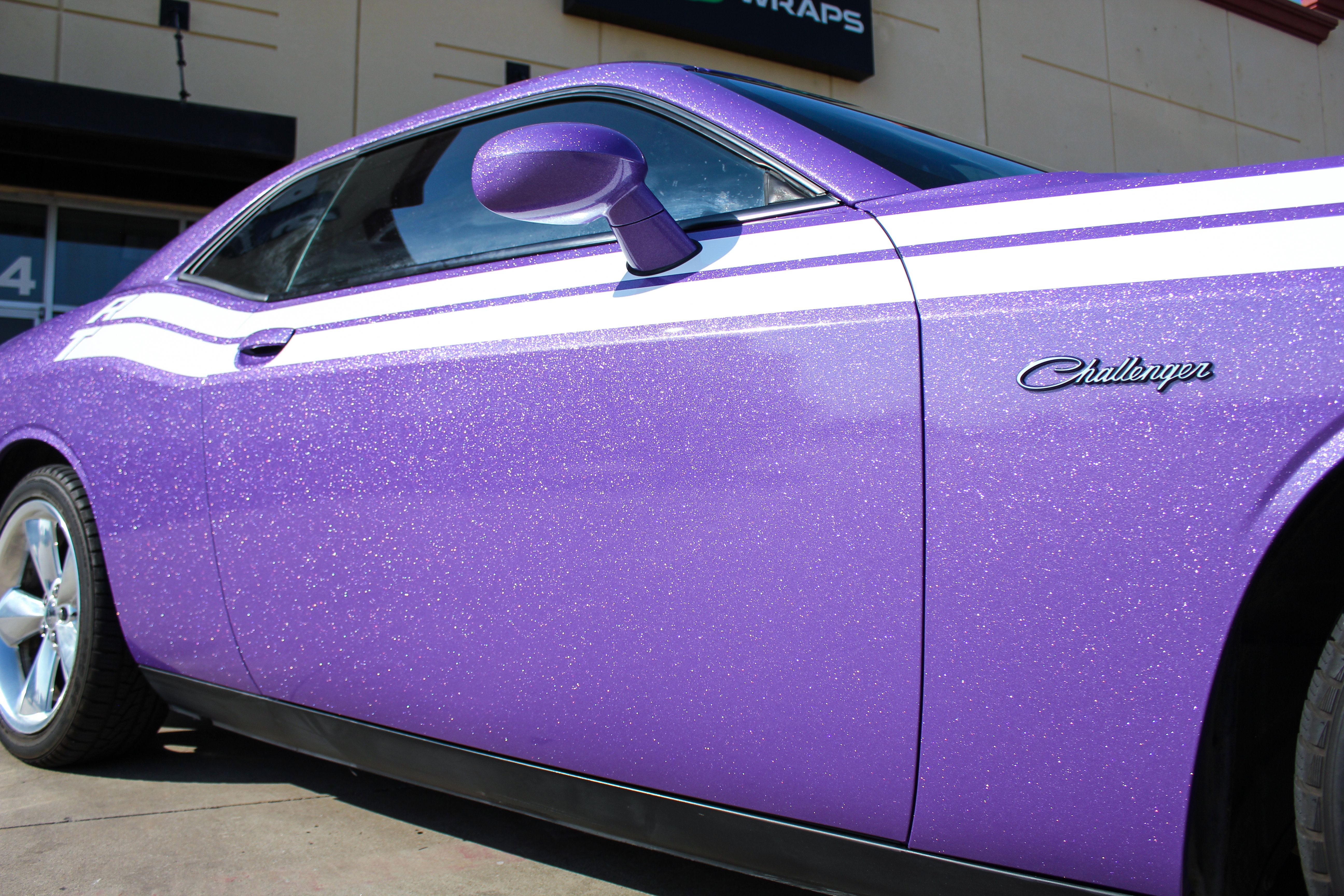 Diamond vinyl wraps and diamond car wraps have gained popularity for their versatile and customizable nature. They not only enhance the appearance of your car but also provide a durable and cost-effective solution for protecting your vehicle's paintwork. So, why settle for an ordinary paint job when you can give your car a luxurious diamond-like finish? Upgrade your car's look today with diamond vinyl wraps and Diamond Purple Vinyl Wrap, and experience the difference they can make in transforming your vehicle into a true gem.