We Offer Your Cars with Best Gloss Victory Red Vinyl Wraps
When it comes to giving your car a bold and unique appearance, red vinyl wraps are an excellent choice. Red is a powerful and attention-grabbing color that can instantly elevate the style of any vehicle. Whether you want to transform your car into a sleek and sporty ride or make a statement on the road, red vinyl wraps are the perfect solution. In this blog post, we will explore the benefits and options available for red vinyl wraps, including red car wraps, victory red wraps, and red gloss car wraps.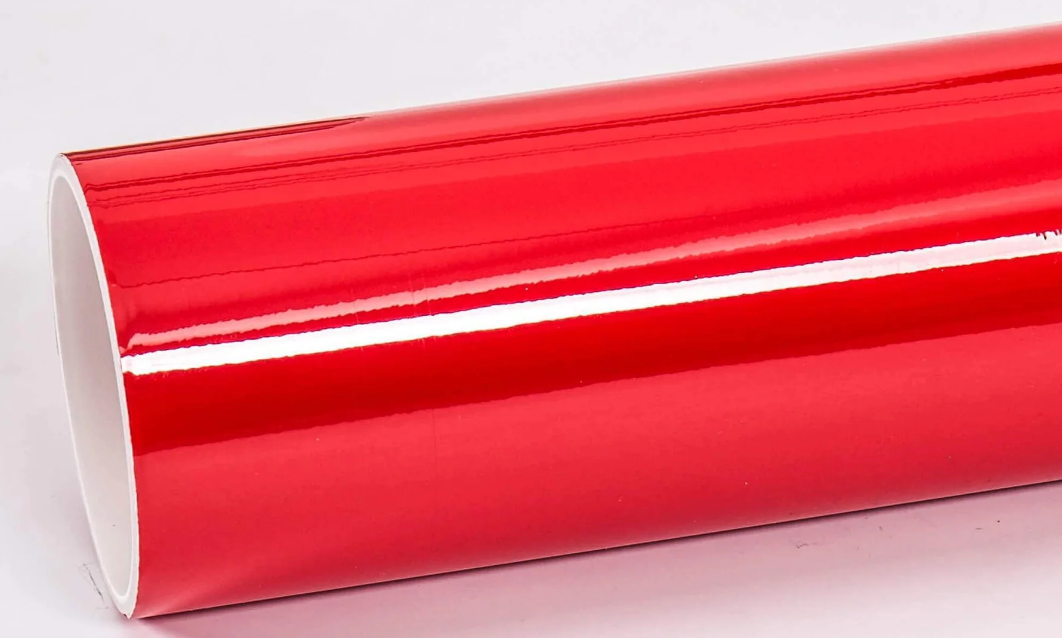 Gloss Victory Red Vinyl Wraps For Vehicles
1. Red Vinyl Wraps: Making a Statement
Red vinyl wraps offer a vibrant and striking finish that demands attention. Whether you choose a glossy or matte red vinyl wrap, your car will undoubtedly turn heads wherever you go. The boldness of red exudes confidence and adds a touch of luxury to your vehicle's appearance.
2. Red Car Wraps: Customization at its Best
A red car wrap allows you to personalize your vehicle's style according to your taste. With a variety of shades and finishes available, such as metallic red or vibrant cherry red, you have the freedom to create a look that matches your personality. Red vinyl wraps let you stand out from the crowd and make a statement with your car's unique design.
3. Victory Red Wraps: Embodying Speed and Performance
For car enthusiasts and adrenaline junkies, victory red wraps are the perfect choice. Inspired by the iconic shade used by racing cars, victory red radiates energy and excitement. This dynamic color not only enhances your car's style but also represents speed, performance, and a winning attitude.
4. Red Gloss Car Wraps: The Perfect Blend of Elegance and Sophistication
If you prefer a classic and refined look, red gloss car wraps can provide the perfect balance. The glossy finish adds depth and dimension to your vehicle, giving it a luxurious appearance. Whether you have a sports car or a sedan, a red gloss car wrap will instantly elevate your car's style and make it stand out on the road.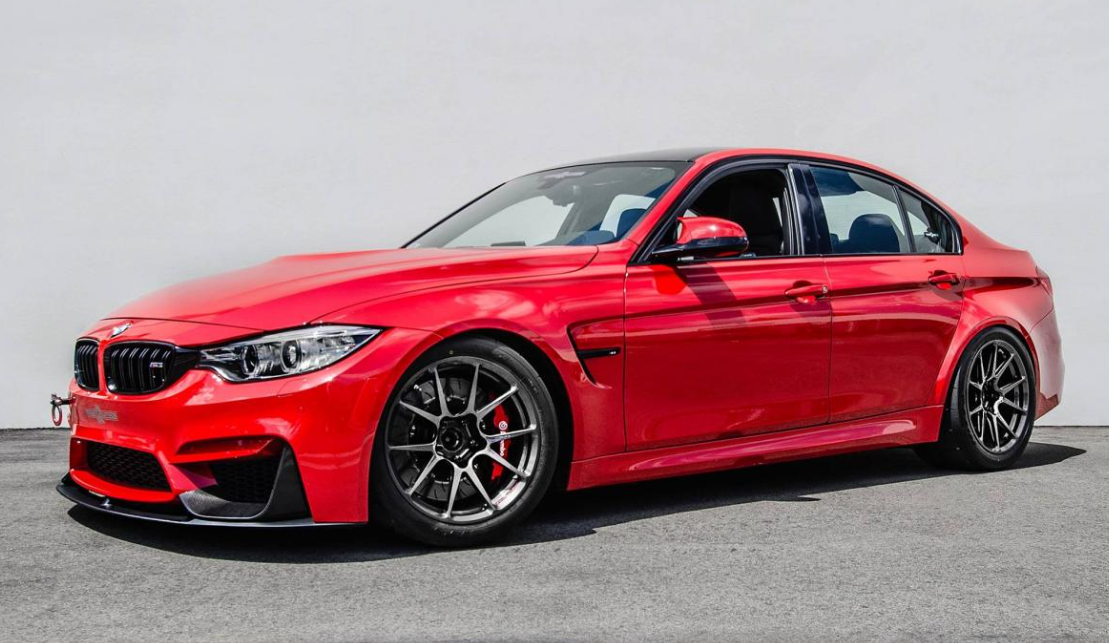 Red vinyl wraps, including red car wraps, victory red vinyl wrap, and red gloss car wraps, offer an exceptional way to enhance your car's style and make a statement on the road. The boldness, customization options, and embodiment of speed and performance make red vinyl wraps the perfect choice for car enthusiasts. So, if you're looking to transform your vehicle into a head-turning masterpiece, consider red vinyl wraps and experience the stylish transformation they offer.