Grey Car Wraps Online Review | Hot Sale Nardo Grey Vinyl Wrap Online
Are you ready to turn heads on the road? Look no further than the versatile and exciting world of grey vinyl wraps. Grey vinyl wraps, including Nardo Grey, have become increasingly popular among car enthusiasts and owners. In this blog post, we'll explore how a grey vinyl wrap can transform your car's appearance, giving it a sleek and modern look that is sure to impress. Let's dive in and discover the power of grey vinyl wrap!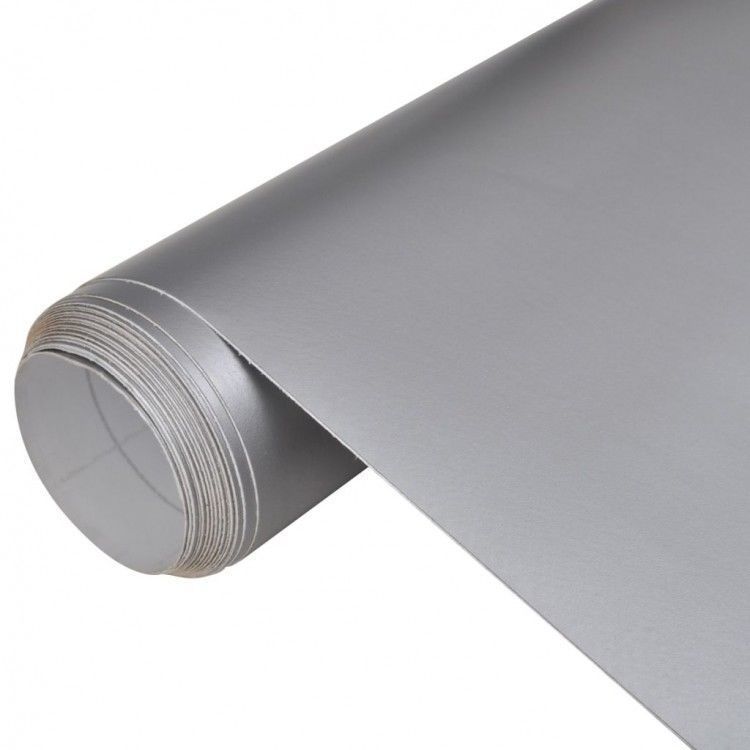 Hot Sale Nardo Grey Vinyl Wrap for car
Why Choose Grey Vinyl Wrap:
1. Stylish and Modern: Grey vinyl wraps exude an air of sophistication and elegance, instantly elevating the aesthetic appeal of any car. With its sleek and contemporary finish, your vehicle will stand out from the crowd.
2. Versatility: Whether you're looking to wrap the entire car or just certain parts, grey car vinyl wrap offers incredible flexibility. It can be applied to any surface, including the body, mirrors, roof, or even interior trim pieces. The options are limitless, allowing you to create a customized look tailored to your preferences.
3. Protection: Apart from its visual appeal, grey vinyl wrap also provides a layer of protection to your car's original paintwork. It acts as a shield against minor scratches, stone chips, and UV rays, preserving the factory-fresh appearance of your vehicle for longer.
4. Cost-Effective Solution: Compared to a full car repaint, grey vinyl wrap offers a cost-effective alternative that can achieve the same stunning results. The installation process is relatively quick and hassle-free, saving you time and money without compromising on quality.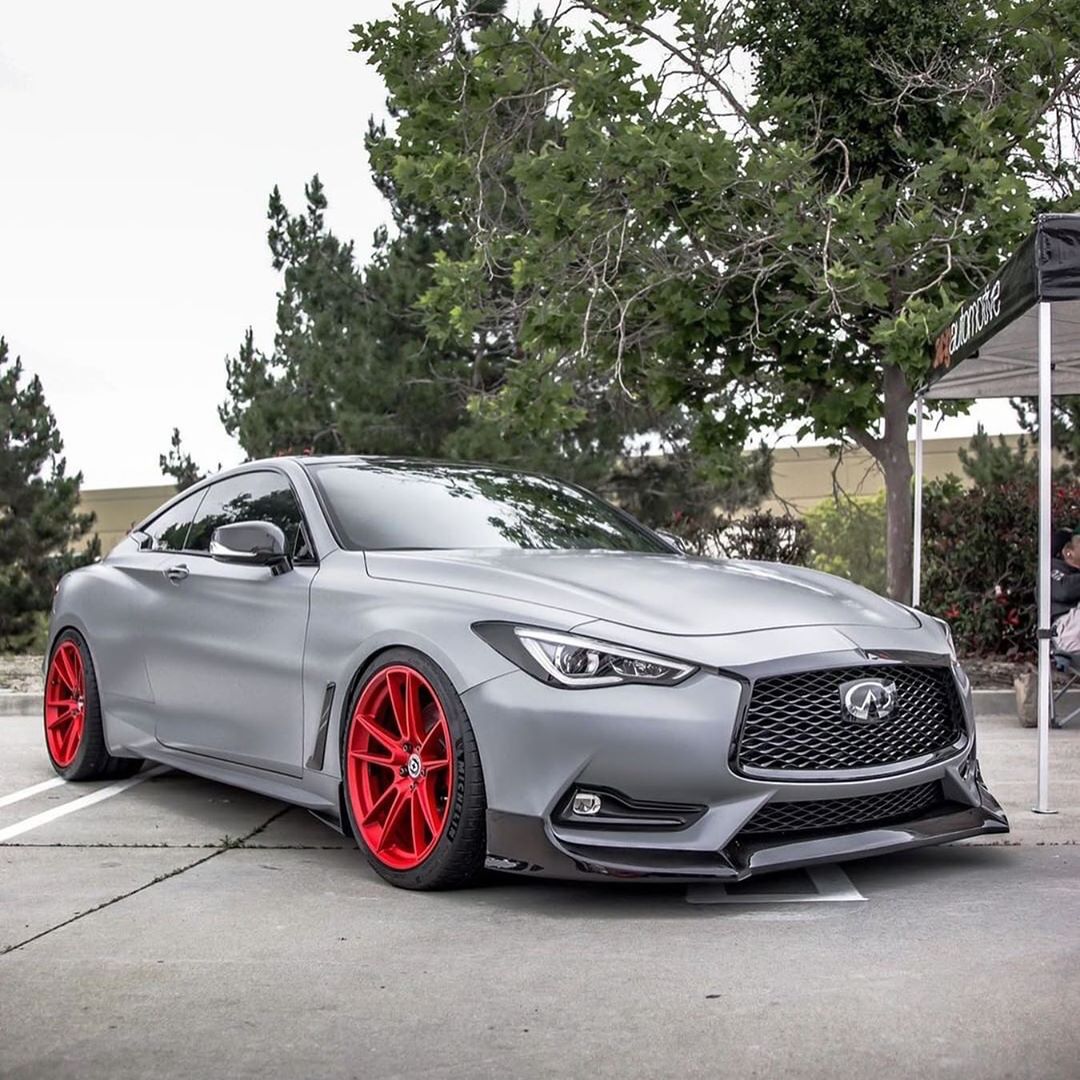 Nardo Grey Vinyl Wrap:
Nardo Grey is a specific shade of grey that has gained immense popularity in recent years. Inspired by the legendary Nardo Gray color developed by Audi, Nardo Dark Grey Vinyl Wrap have become a symbol of unique style and taste. This distinctive hue is known for its eye-catching appeal, giving your vehicle a truly standout appearance that demands attention.
With Nardo Grey vinyl wrap, your car will exude an aura of exclusivity, reflecting your passion for automotive aesthetics. Whether you want to emulate the gallant looks of high-performance sports cars or simply make a bold statement on the road, Nardo Grey vinyl wrap is the perfect choice.
If you're looking to enhance your car's visual impact and add a touch of excitement to your daily commute, grey vinyl wrap, including the popular Nardo Grey, is the way to go. Its stylish and modern appeal, combined with its versatility and protection qualities, make it an excellent choice for car enthusiasts and owners. So why wait? Unleash your car's style potential today with a grey vinyl wrap and take your vehicle's appearance to new heights!