The Allure of Matte Vinyl Wraps: Elevate Your Style with Matte Car Wraps
Matte vinyl wraps offer car owners a fantastic way to personalize and protect their vehicles. From simple color changes to creative designs, matte vinyl wraps cater to every car enthusiast's needs. By understanding their benefits, installation process, and maintenance tips, you can make an informed decision about choosing matte vinyl wraps for your car. So, why settle for a factory finish when you can have a unique and eye-catching matte look that sets your vehicle apart from the rest? Embrace the world of matte vinyl wraps and give your car the makeover it deserves.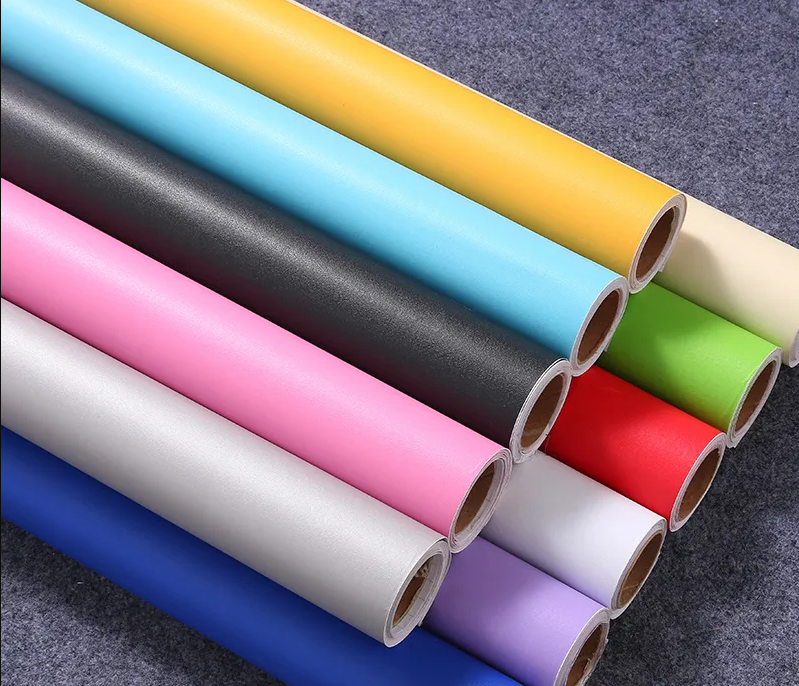 Matte Vinyl Wrapping offer of style and protection
In the world of car customization, finding unique ways to stand out is vital. One trend that has gained popularity in recent years is the use of matte vinyl wraps. Matte finish not only adds an elegant touch but also allows you to transform your vehicle into a head-turning masterpiece. In this blog post, we will explore the benefits and allure of matte vinyl wraps, including their versatility in transforming any car into a vision of matte perfection.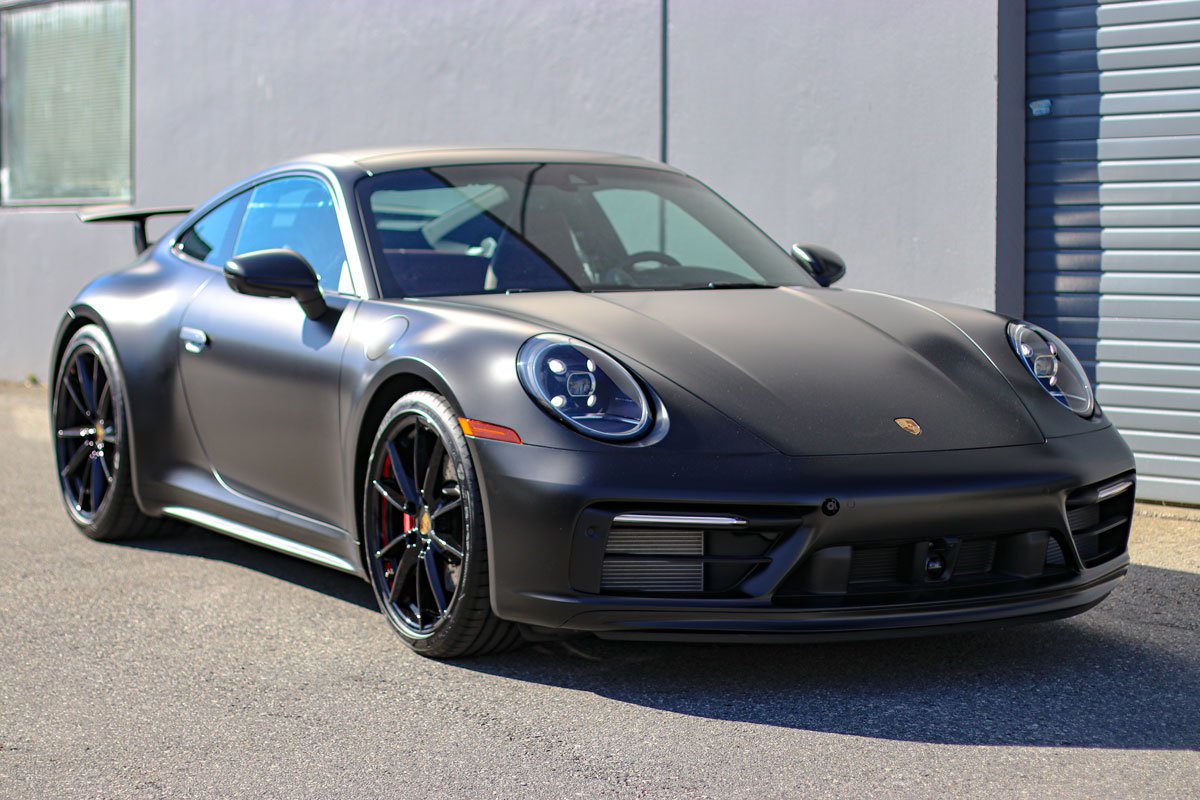 1. Unleash Your Style with Matte Vinyl Wraps: Matte vinyl wraps are a game-changer when it comes to personalizing your vehicle. Whether you're looking to enhance the appearance of your daily driver or overhaul your high-end sports car, matte wraps offer limitless possibilities. With a range of colors and finishes available, including carbon fiber and brushed metal, you can truly unleash your creativity and style.
2. Protection and Preservation: Aside from their aesthetics, matte vinyl wraps serve a practical purpose by safeguarding your vehicle's original paint. The durable vinyl layer, resistant to scratches and small damages, acts as a protective shield, preserving the car's surface. This means you can enjoy a bold and unique look without worrying about any potential damage that may occur on the road.
3. Customization Beyond Limits: Matte black vinyl wrap allow you to personalize your vehicle to your heart's content. From full car wraps to partial wraps, the options are endless. Whether you prefer a completely matte vehicle or want to create a unique contrast by combining matte with gloss, the level of customization is virtually limitless. This flexibility ensures that your car truly reflects your personality and individuality.
4. Longevity and Resilience: You might be wondering how long a matte vinyl wrap can last. While durability depends on various factors such as maintenance and climate, high-quality wraps are designed to withstand the test of time. With regular care and proper maintenance, your matte Black Vinyl Wrap can retain its flawless appearance for several years. This long-lasting feature makes it a cost-effective solution compared to repainting your vehicle.
5. Revamp and Reversibility: One of the greatest advantages of matte wraps is the reversible nature of the process. If you ever decide to change your vehicle's look or sell it in the future, the wrap can be professionally removed without causing any damage to the original paint. This means you can reinvent your image time and time again, ensuring your car always matches your evolving taste.
Matte vinyl wraps have revolutionized the way we personalize our vehicles, offering an exceptional level of style and protection. The versatility, durability, and customization options make matte wraps an excellent choice for any car enthusiast. Elevate your style and turn heads on the road with a matte car wrap that exudes sophistication. So why wait? Embrace the allure of matte vinyl wraps and transform your vehicle into a stunning work of art today.