Transform Your Vehicle with Candy Vinyl Wrap: A Guide to Candy Car Wraps
If you're looking to add a touch of creativity and uniqueness to your vehicle, candy vinyl wrap is the way to go. Candy car wraps offer a revolutionary way to completely transform the appearance of your car, giving it a stunning and eye-catching finish. In this blog post, we'll explore the world of candy vinyl wraps and how you can use them to make your vehicle stand out from the crowd.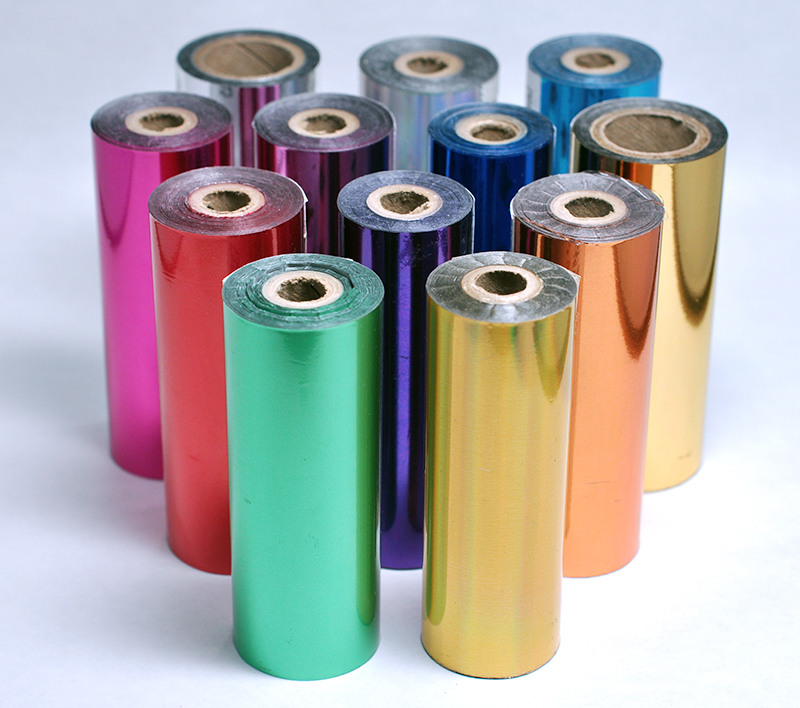 What is Candy Vinyl Wrap?
Candy vinyl wrap refers to a type of vinyl wraps that resembles the shine and depth of a candy coating. This type of wrap is known for its vibrant and translucent appearance, allowing light to pass through the multiple layers of paint, thus creating an extraordinary visual effect. Candy vinyl wraps come in a wide array of colors, enabling you to choose the perfect shade to suit your style.
Advantages of Candy Car Wraps: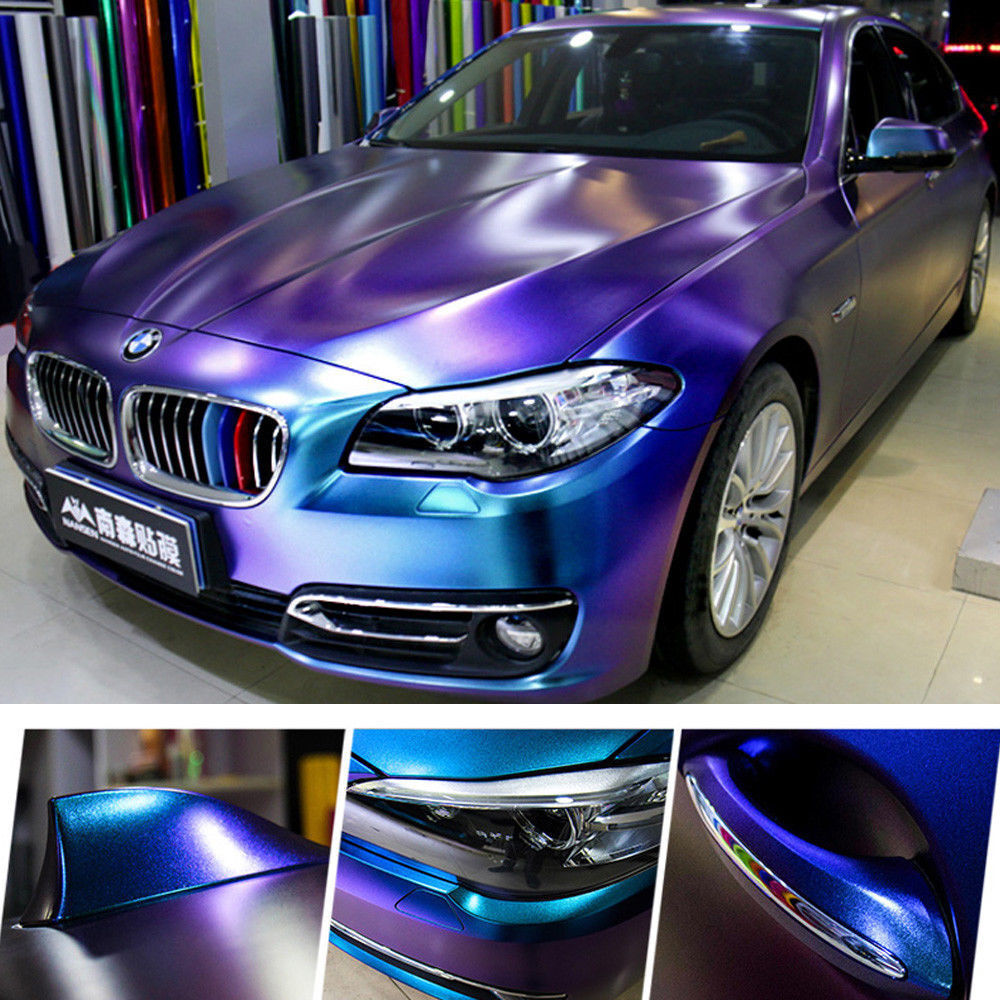 1. Unmatched Aesthetics: Candy car wraps are all about making a statement. With their vibrant and deep colors, candy wraps give your vehicle a luxurious and attention-grabbing look that is sure to turn heads on the road. Whether you opt for a bold and daring shade or a subtle and sophisticated color, candy wraps will undoubtedly enhance the visual appeal of your vehicle.
2. Protection from Damage: In addition to their aesthetic appeal, candy vinyl wraps offer an added layer of protection for your car's original paintwork. The thick vinyl film acts as a shield against minor scratches, UV rays, and other forms of damage, preserving your car's pristine appearance.
3. Versatility: Candy vinyl wraps are suitable for all types of vehicles, including cars, trucks, motorcycles, and even boats. They can be applied to any surface, whether it's the entire vehicle or specific areas, such as the hood, roof, or side panels. This versatility allows you to customize your vehicle according to your preferences and make a bold statement that sets your ride apart from others.
To ensure a flawless candy vinyl wrap installation, it is highly recommended to seek professional assistance. Professional installers have the necessary tools, expertise, and experience to deliver outstanding results that are free from bubbles, wrinkles, and imperfections. Proper cleaning and maintenance are vital to preserving the longevity and appearance of your candy car wrap. Use gentle cleaning agents, avoid abrasive materials, and wash the vehicle by hand or at a touchless car wash whenever possible.
Candy vinyl wraps offer an exciting and innovative way to transform your vehicle into a stunning work of art. The vibrant colors, depth, and shine provided by these wraps make them a popular choice for those looking to stand out on the road. With their protective benefits and versatility, candy Chameleon Metallic Gray Vinyl Wrap are an excellent investment for any vehicle owner who wants to combine style with practicality. Embrace the world of candy vinyl wraps and turn heads wherever you go.