Enhance Your Vehicle's Aesthetics with Avery Dennison Vinyl Wraps
Avery Dennison Vinyl Wraps are an excellent solution for transforming the appearance of your vehicle. Whether you want to show off your personal style or promote your business, Avery Dennison offers high-quality vehicle wraps that are durable, customizable, and visually striking. In this blog post, we will delve into the benefits of Avery Dennison Vinyl Wraps and how they can help you achieve the desired look for your vehicle.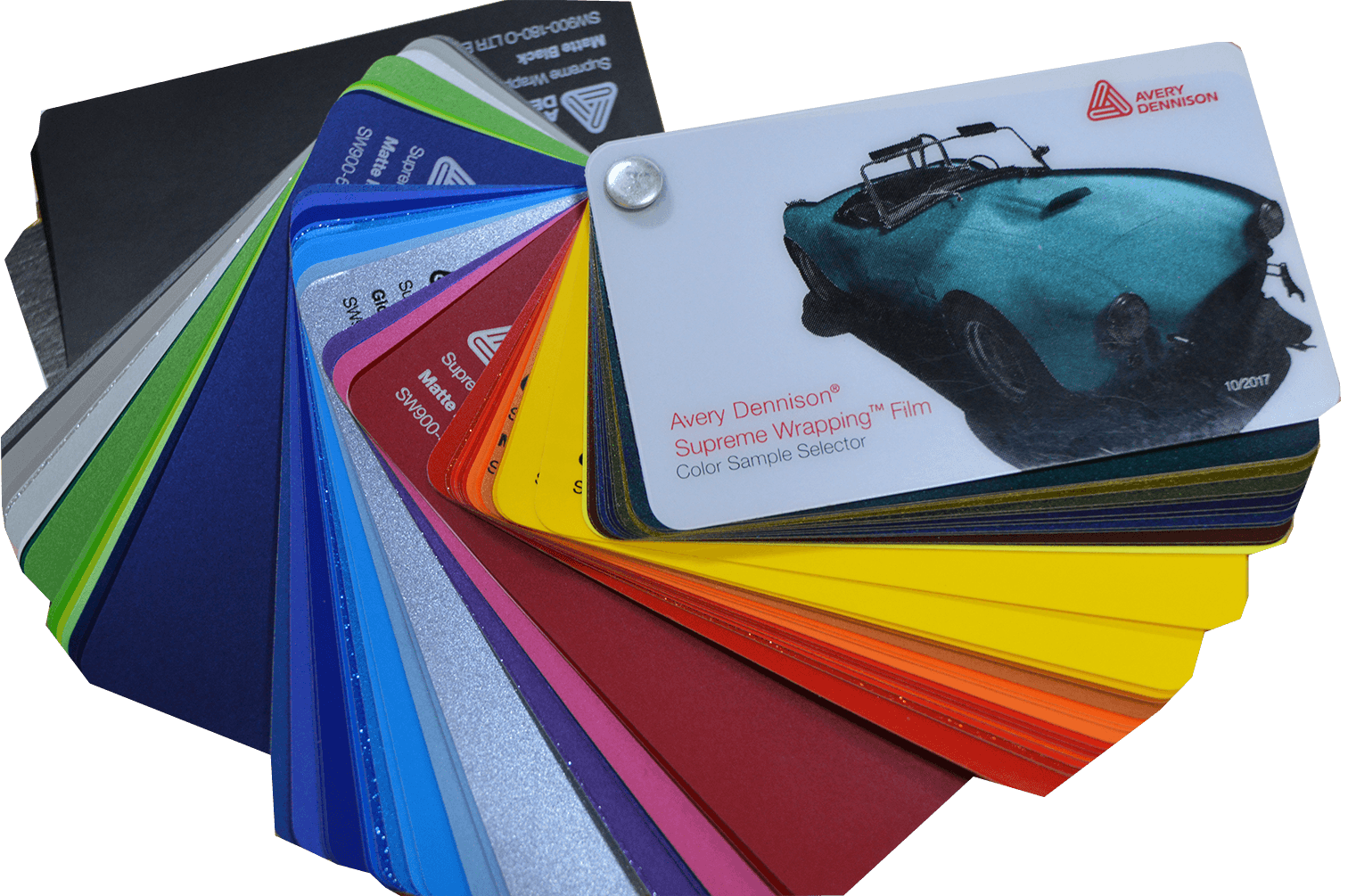 Avery Dennison Vinyl Wrap Review
1. The Versatility of Avery Dennison Vinyl Wraps:
Avery Dennison Vinyl Wraps are available in a wide range of colors, finishes, and textures. Whether you prefer a glossy or matte appearance, metallic finishes, or something unique like carbon fiber, Avery Dennison has you covered. With their extensive selection, you can find the perfect vinyl wrap to suit your style and make your vehicle stand out from the crowd.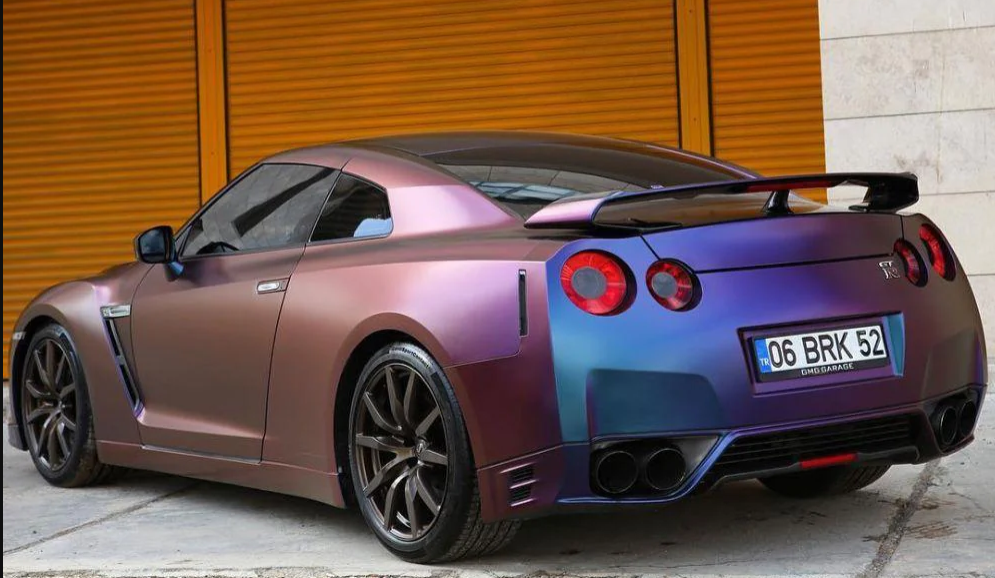 2. Exceptional Quality and Durability:
One of the key advantages of choosing Avery Dennison Vinyl Wraps is their exceptional quality and durability. These vinyl Car Wraps are specifically designed to withstand the elements, including sunlight, rain, snow, and car washes. They provide long-lasting protection to your vehicle's original paint, ensuring that it remains in pristine condition underneath. Additionally, Avery Dennison Vinyl Wraps are resistant to fading, peeling, and cracking, guaranteeing a vibrant and flawless appearance for years to come.
3. Easy Installation and Removal:
Avery Dennison Vinyl Wraps offer easy installation and removal, making them an ideal choice for both personal and commercial vehicles. Professional installers can expertly apply the vinyl wrap to your vehicle, ensuring a seamless and professional finish. Furthermore, when you decide to remove the wrap, it can be done without leaving any residue or damaging your vehicle's paintwork. This flexibility allows you to update your vehicle's look whenever you desire or remove it without affecting its resale value.
4. Effective Advertising with Avery Dennison Vehicle Wraps:
In addition to their aesthetic benefits, Avery Dennison Vehicle Wraps can serve as a highly effective advertising tool. By incorporating your business logo, tagline, and contact information onto the vinyl wrap, your vehicle becomes a mobile billboard. It enables you to promote your business while driving around town, expanding your reach and increasing brand visibility. Avery Dennison Vehicle Wraps offer a cost-effective alternative to traditional advertising methods, providing a great return on investment.
Avery Dennison Vinyl Wraps offer a multitude of benefits for vehicle owners looking to enhance aesthetics and promote their brand. With an extensive range of colors and finishes, exceptional durability, easy installation, and effective advertising capabilities, Avery Dennison is a trusted choice in the vinyl wrap industry. Invest in Avery Dennison Vinyl Wraps, and transform your vehicle into a stunning and attention-grabbing masterpiece.