The Ultimate Guide to Color Shift Vinyl Wraps and Car Wraps
Color shift vinyl wraps have become increasingly popular in recent years as a unique and eye-catching way to customize vehicles. This article will explore the world of color shift vinyl wraps, including their benefits, applications, and how they can transform the look of any car. Whether you're a car enthusiast or just looking for a fresh new design, color shift wraps are sure to make a statement.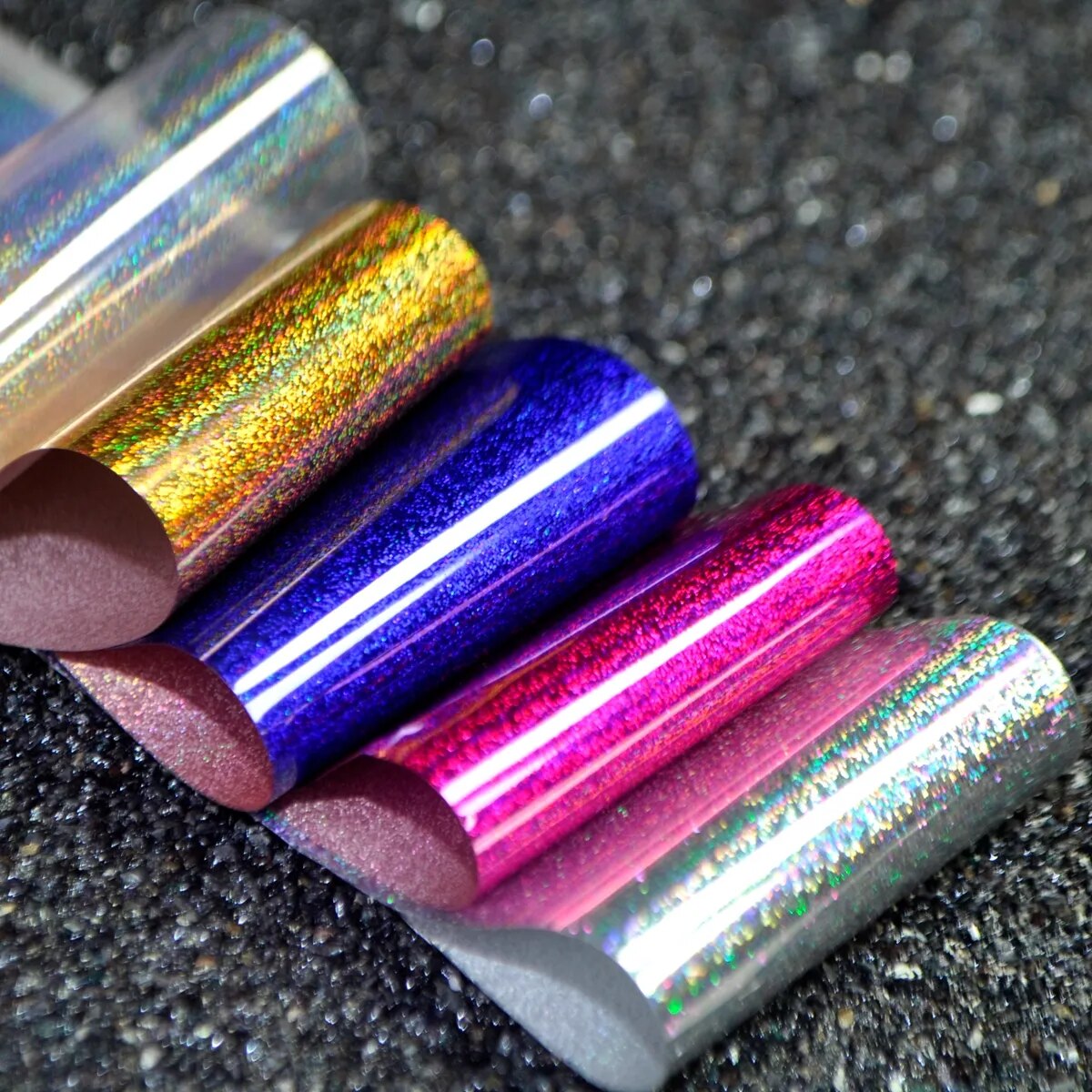 Color Shift Car Wraps Near Me
1. What are Color Shift Vinyl Wraps?
Color shift vinyl wraps are a type of wrap film that changes color when viewed from different angles. This effect is achieved through a combination of high-quality pigments and adhesive technology, resulting in a mesmerizing and dynamic appearance. These Car Wraps can create a stunning visual effect that makes your vehicle stand out from the crowd.
2. Benefits of Color Shift Vinyl Wraps:
- Unique and customizable: Color shift wraps allow you to express your individuality and creativity by choosing from a wide range of colors and finishes.
- Protection: Vinyl wraps provide a layer of protection for your vehicle's original paintwork, shielding it from scratches, UV rays, and other environmental damage.
- Reversibility: Unlike traditional paint jobs, color shift wraps can be easily removed without damaging the original paintwork, making them a great option for those who like to change their style frequently.
- Cost-effective: Vinyl wraps are an affordable alternative to a full paint job while still achieving a high-end appearance.
3. Applications of Color Shift Wraps:
Color shift vinyl wraps are not limited to just cars; they can also be used on motorcycles, boats, trucks, and even interior surfaces. Here are some popular applications:
- Sports cars: Enhance the sleek lines and curves of your sports car with a vibrant color shift wrap that accentuates its unique features.
- Commercial vehicles: Transform your company's fleet into attention-grabbing mobile advertisements with custom color shift wraps that showcase your brand and leave a lasting impression.
- Personal vehicles: Give your everyday ride a refreshing makeover with a color shift wrap that adds personality and sets it apart from other cars on the road.
4. Choosing the Right Color Shift Wrap:
When selecting a color shift wrap, consider the following factors:
- Desired effect: Determine whether you want a subtle shift or a more dramatic color change when viewed from different angles.
- Quality: Opt for high-quality vinyl wraps from reputable manufacturers to ensure durability and longevity.
- Installation: Professional installation is recommended to achieve a flawless finish, ensuring that the wrap adheres properly and aligns perfectly with your vehicle's contours.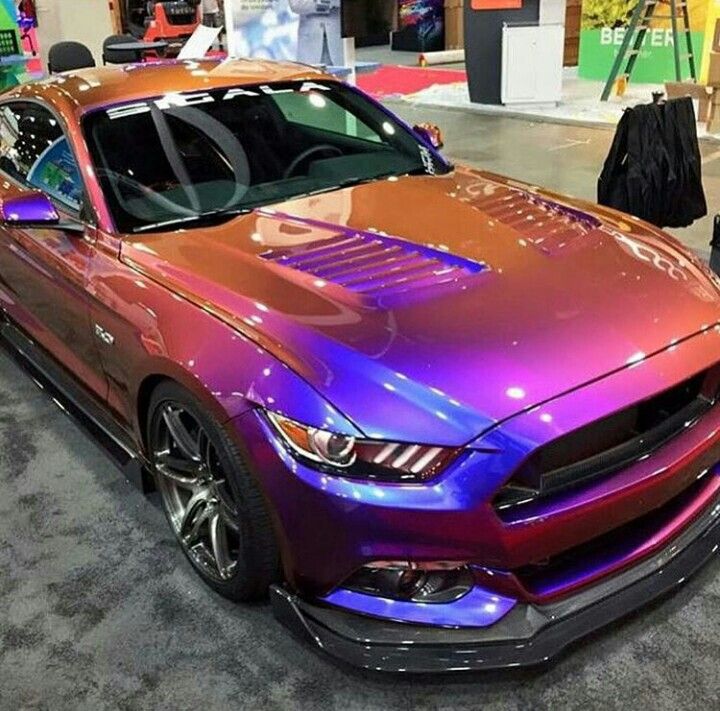 Color shift vinyl wraps offer an innovative and striking way to customize vehicles. With their unique color-changing properties and numerous design possibilities, they have become a popular choice among car enthusiasts and businesses alike. Whether you want to turn heads on the road or create a memorable brand presence, color shift wraps provide a versatile and cost-effective solution. Explore the possibilities and transform your vehicle into a true work of art with a color shift vinyl wrap.