Brown Vinyl Wrap: Unleashing the Elegance of Brown Car Wraps with Brown Metallic Wrap
Brown car wraps have gained immense popularity in recent times, providing a unique and stylish look to vehicles. One such variant that enhances the appeal of brown car wraps is the brown vinyl wrap with its captivating metallic finish. In this blog post, we will delve into the world of brown vinyl wrap, showcasing its allure and how it can take your vehicle to the next level.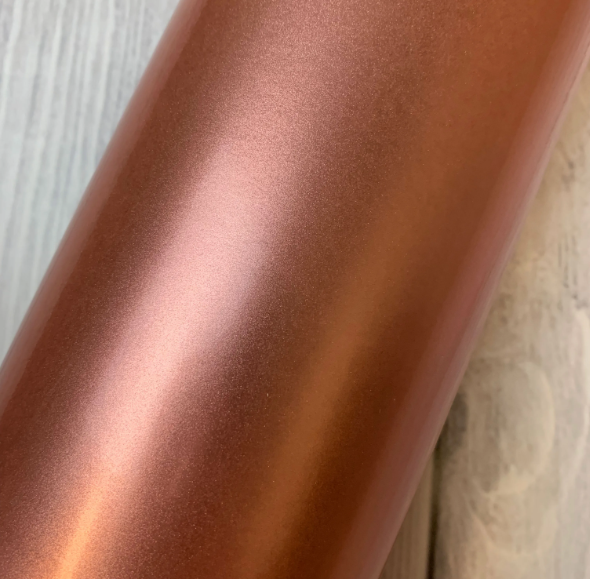 Gloss Metallic Brown Vinyl Wrap For Cars
1. The Charm of Brown Vinyl Wrap:
Brown vinyl wrap adds an element of sophistication to any vehicle, making it stand out from the crowd. The rich and deep brown hue evokes a sense of luxury and elegance, making it the perfect choice for those who desire a unique and eye-catching appearance for their cars.
2. Brown Car Wraps: A Trendy Alternative:
Brown car wraps are a great way to break away from the traditional color choices and make a bold statement. By opting for a brown vinyl wrap, you can make your vehicle look sleek, modern, and stylish. The versatility of brown allows it to blend seamlessly with a variety of car models, making it an ideal choice for car enthusiasts seeking a refreshing change.
3. A Touch of Metallic: Introducing Brown Metallic Wrap:
To add a touch of dynamism and visual interest to your brown car wrap, consider opting for a brown Metallic Vinyl Wrap. This variant brings forth a shimmering effect, giving your vehicle a mesmerizing and luxurious appearance. The metallic finish reflects light, amplifying the car's contours and creating a three-dimensional effect that is bound to turn heads on the road.
4. Protect and Preserve with Brown Vinyl Wrap:
Apart from its aesthetic appeal, brown vinyl wrap offers practical advantages as well. The wrap acts as a protective shield, safeguarding the car's original paintwork from scratches, UV rays, and other potential damages. Furthermore, it can be easily removed without damaging the car's exterior, making it a cost-effective alternative to repainting.
5. Professional Installation:
To ensure the best results for your brown vinyl wrap, it is advisable to seek professional installation services. A skilled technician will ensure precise application, seamless coverage, and a flawless finish, maximizing the overall visual impact of your brown car wrap.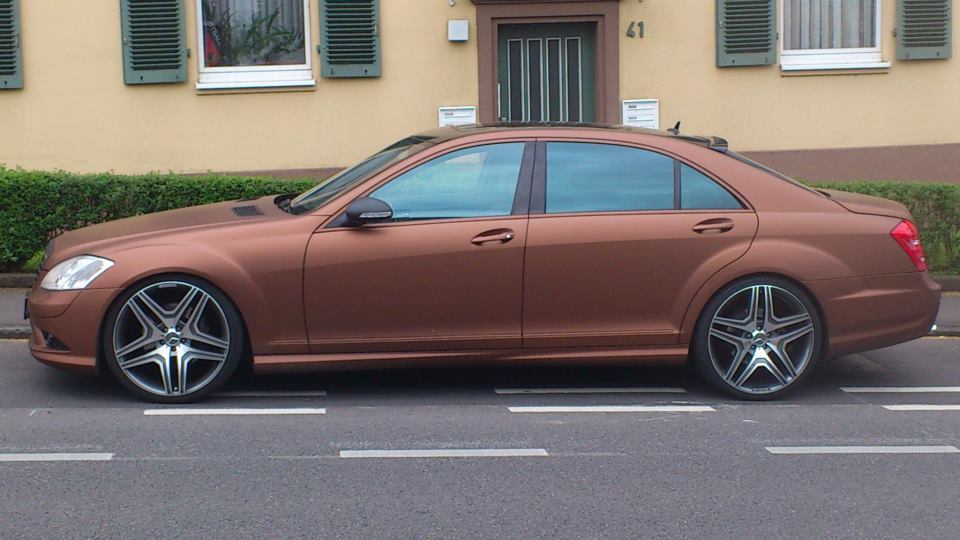 In conclusion, a brown vinyl wrap, combined with the captivating allure of a metallic finish, can transform your vehicle into a sleek and stylish masterpiece. Whether you desire a modern and trendy look or a more elegant and classy appearance, brown vehicle wraps offer endless possibilities. So embrace the charm of brown vinyl wrap and experience the magic it brings to your beloved vehicle.
Remember, it's not just about transforming your car; it's about making a statement on the road. Choose brown vinyl wrap and let your vehicle shine with unparalleled elegance.