The Visual Impact of Gloss Metallic Blue Vinyl Wrap for Your Car
When it comes to transforming the look of your car, blue vinyl wrap is a versatile and visually appealing option. Whether you're looking to stand out on the road or make a statement of personal style, blue car wraps, particularly glossy blue metallic wraps, offer a vibrant and sleek finish. In this blog post, we will delve into the world of blue vinyl wrap and explore its advantages and diverse applications.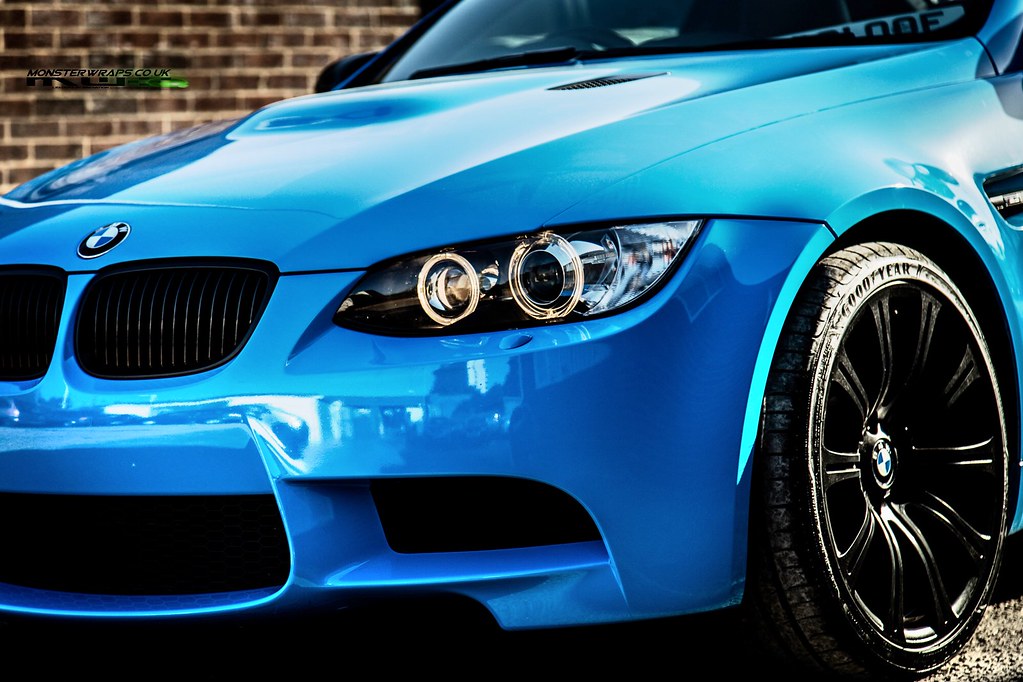 Gloss Blue Metallic Vinyl Wraps For Car
1. The Versatility of Blue Vinyl Wrap:
Blue vinyl wrap offers a range of shades and finishes to suit various preferences. From deep navy blues to bright azure tones, there is a blue vinyl wrap option to match any vehicle's style. Additionally, glossy blue metallic wrap adds an extra level of depth and sophistication, giving your car a striking, reflective shine.
2. Protection and Durability:
Beyond its aesthetic appeal, Blue Vinyl Wrap provides practical benefits. It acts as a protective layer for your car's original paintwork, shielding it from scratches, UV rays, and other environmental damages. Moreover, vinyl wrap is highly durable, offering long-lasting results without fading or peeling, ensuring your car stays looking fresh and stylish for years to come.
3. Personalization and Customization:
One of the major advantages of blue vinyl wrap is its ability to personalize and customize your vehicle. With a vast array of design options, including various patterns, textures, and graphics, you can tailor your car's appearance to reflect your individuality. Whether you prefer a sleek metallic finish, a vibrant pattern, or even a custom design, a blue vinyl wrap can turn your car into a unique and attention-grabbing masterpiece.
4. Cost-Effective Alternative to Paint:
Compared to a full paint job, blue vinyl wrap offers a more cost-effective solution for refreshing the look of your car. Vehicle wraps typically require less time and labor to install, making it a more affordable option while providing similar visual impact. Additionally, when it's time to change or remove the wrap, it can be done without affecting the original paint job, making it an easily reversible modification.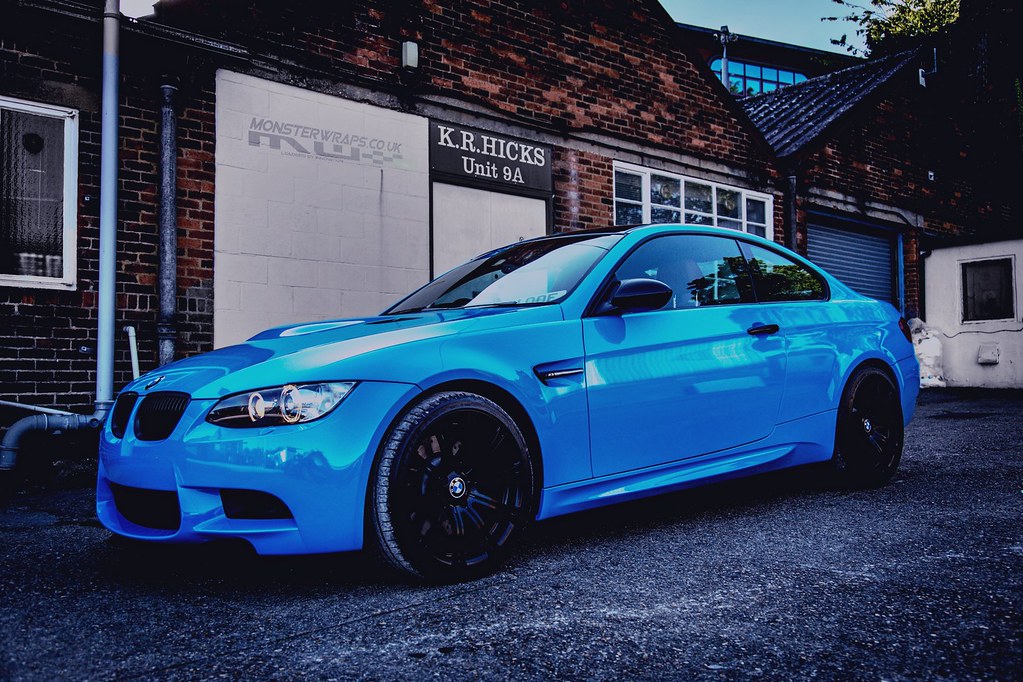 In conclusion, blue vinyl wrap, especially glossy blue metallic wrap, offers a visually stunning and durable solution for transforming your car's appearance. With its versatility, ability to protect the original paintwork, and a wide range of customization options,Metallic Blue Vinyl Wrap provides a unique opportunity to make a statement on the road. Embrace the power of blue vinyl wrap today and let your car stand out from the crowd with its dazzling and head-turning appearance.