Enhance Your Vehicle's Appearance with Chrome Vinyl Wraps
Transforming the look of your vehicle has never been easier than with chrome vinyl wraps. Whether you want to personalize your car or give your business fleet a sophisticated edge, chrome wraps offer a cost-effective and eye-catching solution. In this blog post, we will explore the benefits and applications of chrome vinyl wraps, including chrome car wraps, to help you make an informed decision for your vehicle.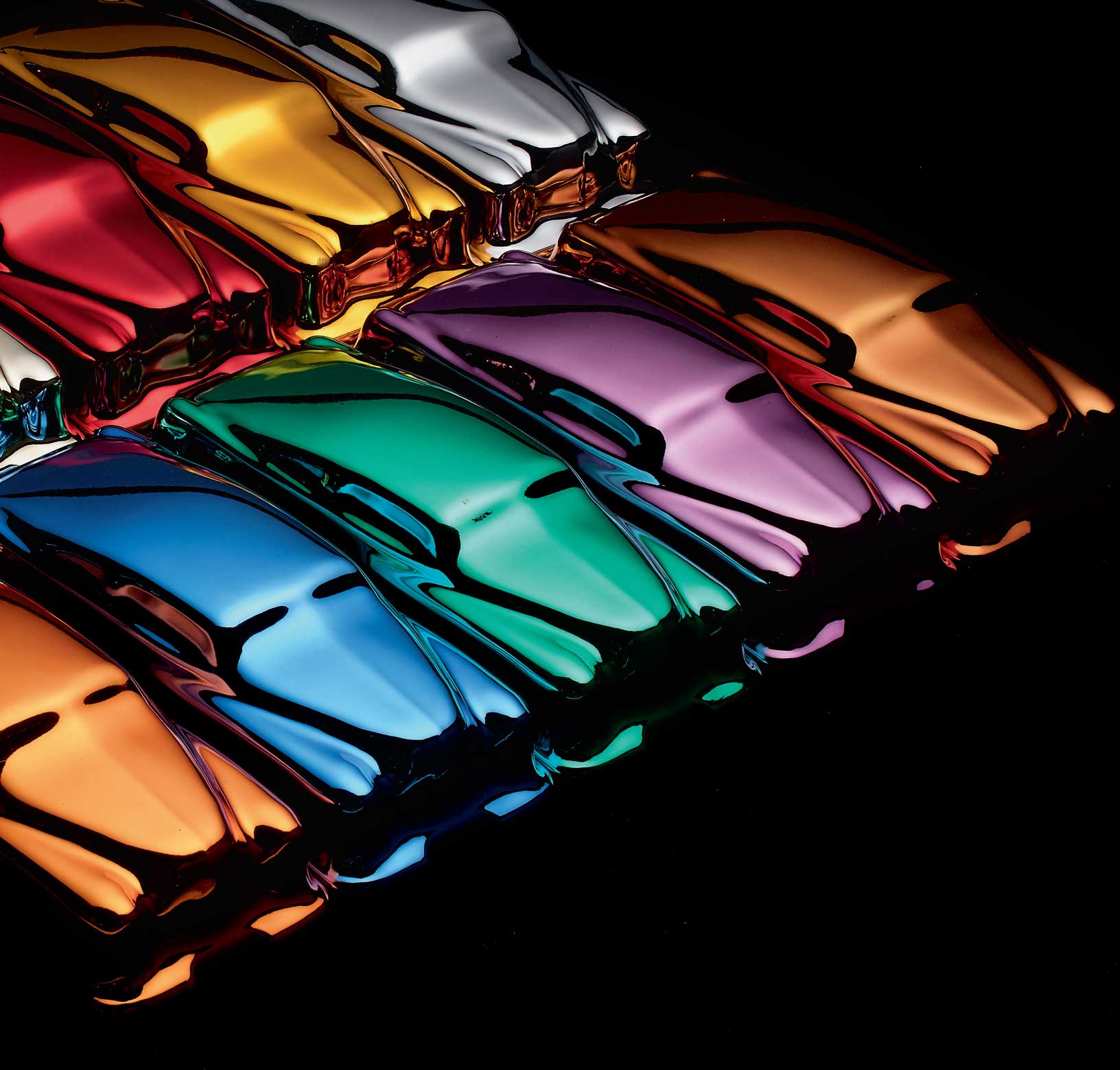 Chrome Vinyl Wraps For Car
1. Chrome Vinyl Wraps: An Overview: Chrome vinyl wraps are high-quality adhesive films that can be applied to the exterior of your vehicle. These wraps mimic the appearance of chrome, giving your car a sleek and glamorous finish. With advancements in technology, chrome vinyl wraps offer a superior alternative to traditional chrome plating. They are more affordable, easier to install, and can be customized to match your unique style.
2. Chrome Car Wraps: Stand Out from the Crowd: When it comes to making a statement on the road, chrome car wraps are hard to beat. Whether you prefer a full chrome finish or accents of chrome, these wraps can instantly elevate your vehicle's appearance. Chrome car wraps are available in a variety of finishes, from mirror-like to brushed chrome, allowing you to achieve the desired look that sets you apart from other vehicles on the road.
3. Unleash Creativity with Chrome Wraps: Chrome wraps offer endless possibilities for creative expression. Many automotive enthusiasts and businesses choose chrome wraps to personalize their vehicles with attractive graphics, logos, or intricate designs. By combining chrome vinyl wraps with other colored wraps or graphics, your vehicle can become a movable canvas, showcasing your unique style or promoting your brand.
4. Durability and Protection: Beyond their aesthetic appeal, chrome vinyl wraps also provide a layer of protection for your vehicle's original paintwork. These wraps shield your car from minor scratches, dirt, and UV rays, preserving its value and appearance. Additionally, chrome vinyl wraps are removable, allowing you to change or update your vehicle's look whenever desired.
5. Installation and Maintenance: While professional installation is recommended for optimal results, some vehicle owners with experience in wrapping can opt for a DIY installation of chrome vinyl wraps. However, it is essential to follow the manufacturer's instructions carefully to ensure a smooth and long-lasting finish. As for maintenance, regular washing with non-abrasive cleaners and avoiding high-pressure car washes will help maintain the luster of the chrome wraps.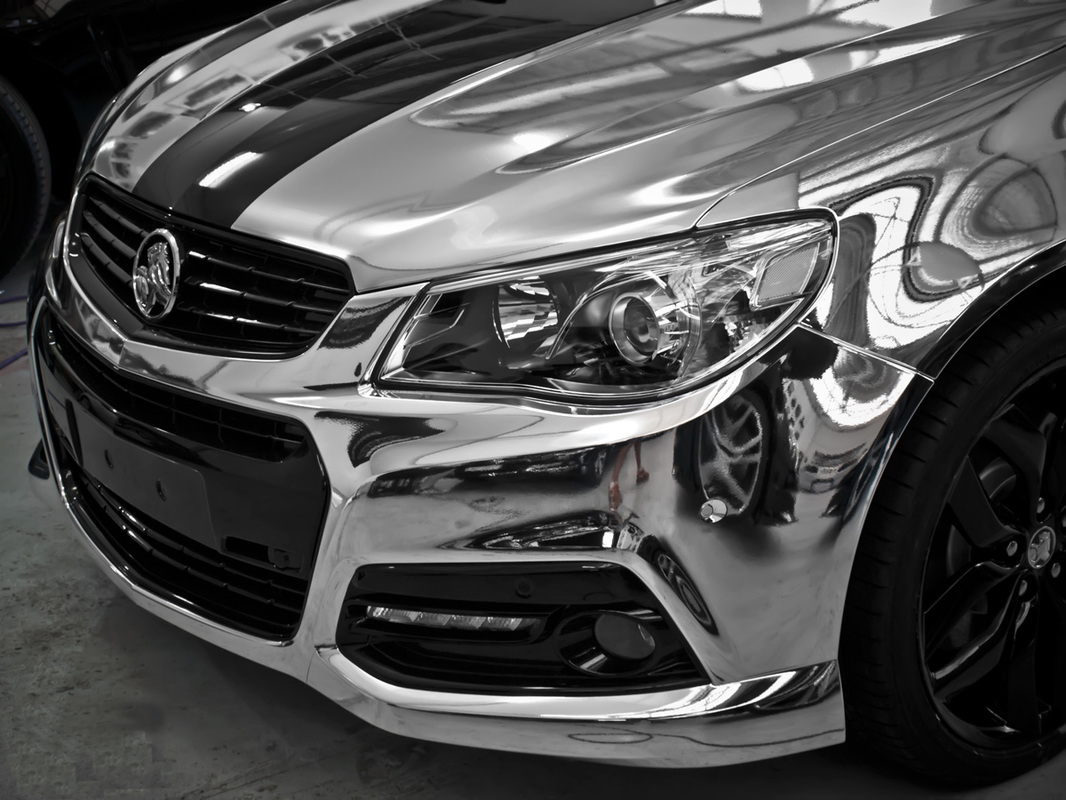 Chrome vinyl wraps offer an attractive and customizable alternative to traditional chrome plating. From chrome car wraps to chrome wraps with graphics, these wraps allow you to transform your vehicle's appearance and make a lasting impression on the road. With their durability, protection, and ease of maintenance, chrome vinyl wraps are an excellent investment for those seeking an eye-catching yet practical way to enhance their vehicles.
Now it's your turn to make your vehicle shine with chrome vinyl wraps, creating an unforgettable look that turns heads wherever you go.